In this informal workshop we'll share practical tips on writing for social media which startups and small businesses can apply straight away, whatever their budget.
Writing effectively for social media is essential for startups trying to make a name for themselves in a competitive world. But sometimes it can be daunting – and the cost of outsourcing your social media can be daunting too! So why not learn to do it brilliantly yourself?
Why social media surgery?
"Are hashtags *really* important?"
"How do I schedule updates?"
"How many times a week should we post?"
"Help – I can't think what to write on my blog!"
These are some of the questions we get asked regularly as part of our Sweet Retweets sessions on writing for social media. Come along armed with all those issues that are niggling you and we'll tackle them on the day.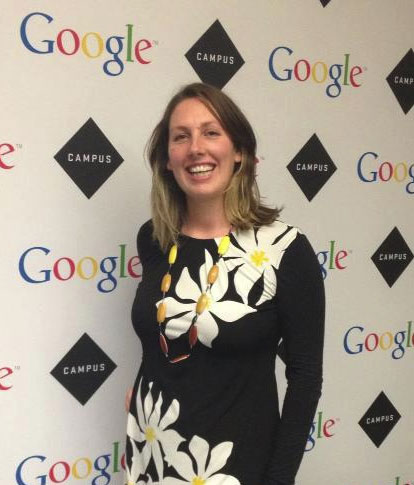 With insights gained from years of working on the web, we will show you how to:
- write Facebook updates which attract likes, comments and shares
- get your tweets retweeted
- craft news and blog titles that people will want to read and share
- understand the importance of timing
- speak your audience's language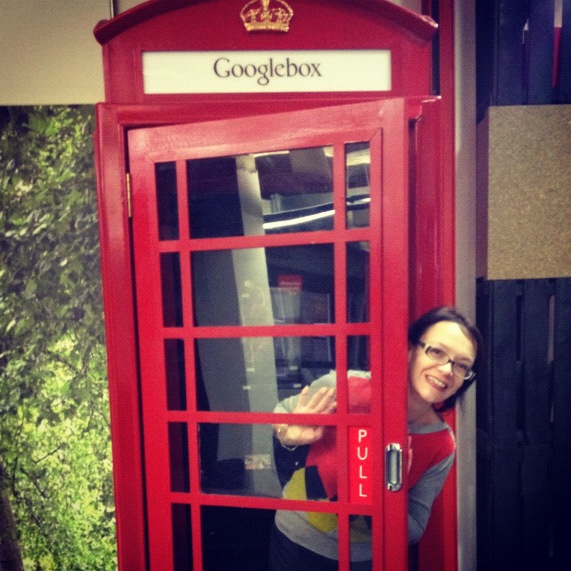 About your hosts
Christine Cawthorne and Sue Keogh have produced web content and social media campaigns for a host of small businesses and household names like the BBC, ITV, AOL, Yahoo!, Toshiba, Paul Smith and Pizza Hut.
What they say about Sweet Retweets
"Social media: hands-on experience is invaluable. Get stuck in with practical tips from #SweetRetweets."
"Really useful information, presented clearly."
"#LovedIt"
Date: Tuesday, 16th April 2013
Time: 13:00 to 16:00 (GMT)
Location: Google Campus, 3rd Floor, 4-5 Bonhill Street, EC2A 4BX London
More information: Sweet Retweets: Social media for startups